Invest where investors invest
A brand that
you've made great
has to be yours
We were born to show the world that good burgers, technology and branding could create an unstoppable community. Now VICIO is growing, and this community has to grow with us. We intend to take our three pillars of product, technology and brand to expand the value proposition to the world's major capitals.
You've tried our burgers, now try investing in them
In two years we have broken the barriers of the restaurant industry: the truffle cheeseburger has become an icon, we have recently reached the milestone to serve 1 burger every 4 seconds and we have a community that goes far beyond than 18 locations in 10 different cities.

This allows us to talk about more than 2.1M burgers delivered. We can't say for sure that we will quintuple the revenue like we did last year, but what we can say is that this is just the beginning.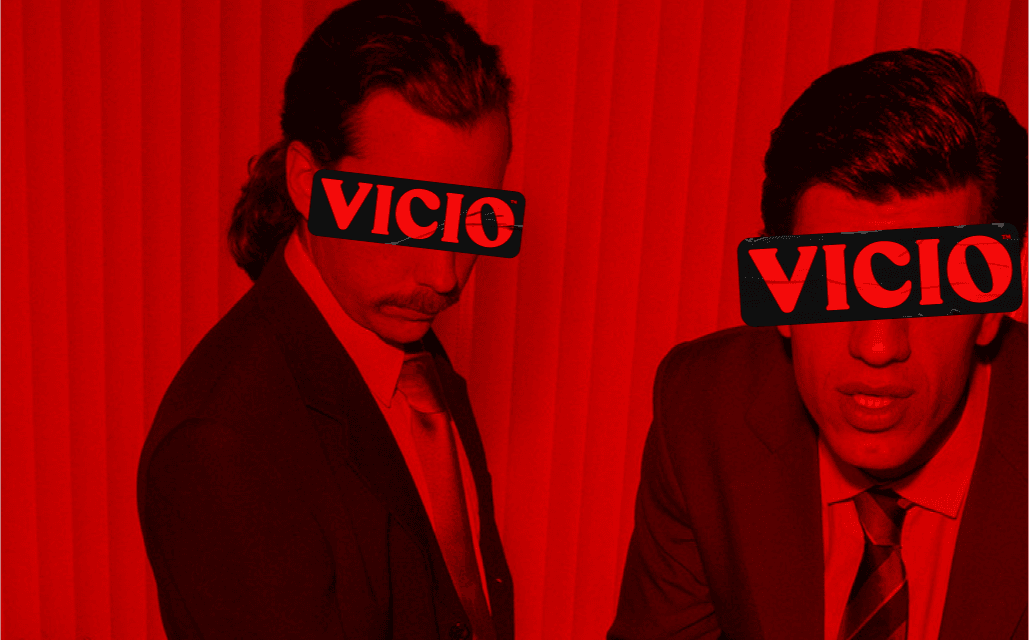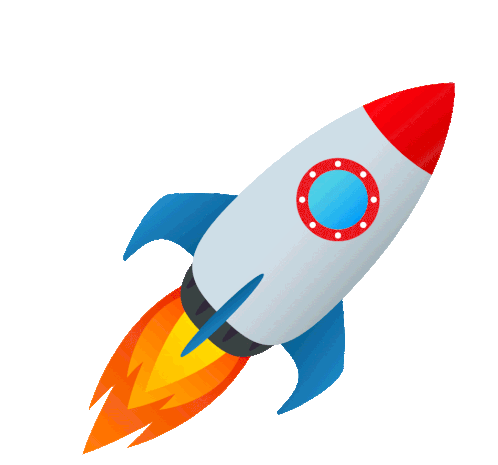 In case you don't know us yet